First, a little fingerloop braiding: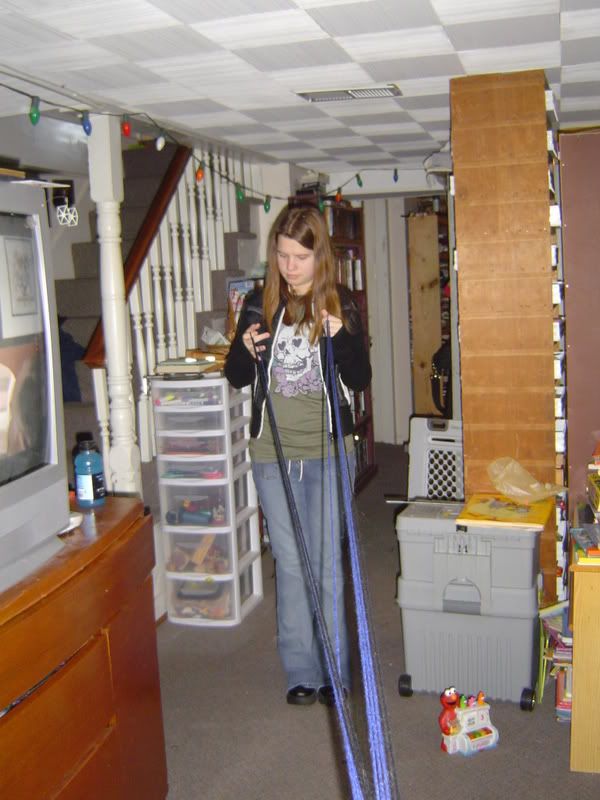 Next, an outdoor project. There was a moment of panic when the camera didn't want to work: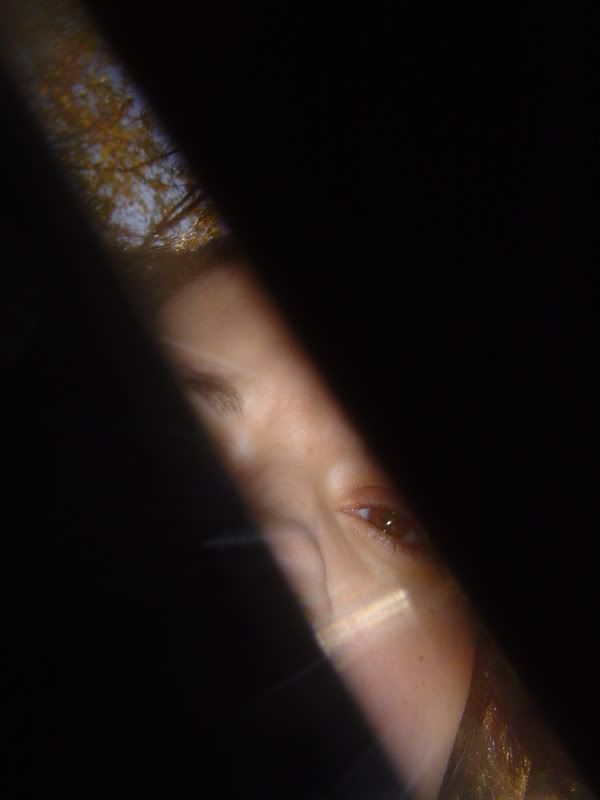 Dyeing prep for some stash yarn, with a little help from the very vocal Munchie: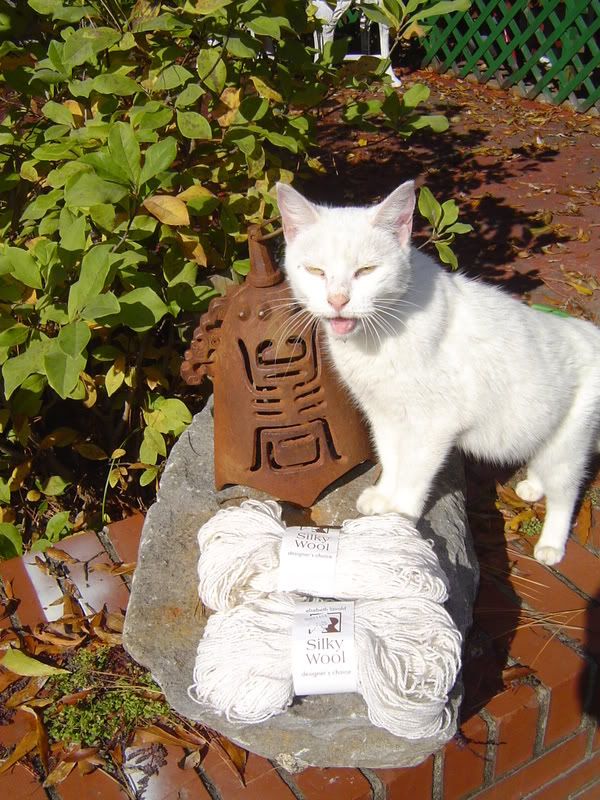 Need. Bigger. Skeins.
Then a break for lunch. Maybe more pictures later. Gotta eat and go look for dye.