I don't know what's wrong with me. I guess I got tired of having patterns and books scattered throughout the house. I still haven't found my latest Interweave Knits. Maybe it got left in Virginia. Oh, well. Anyhow, today I turend this: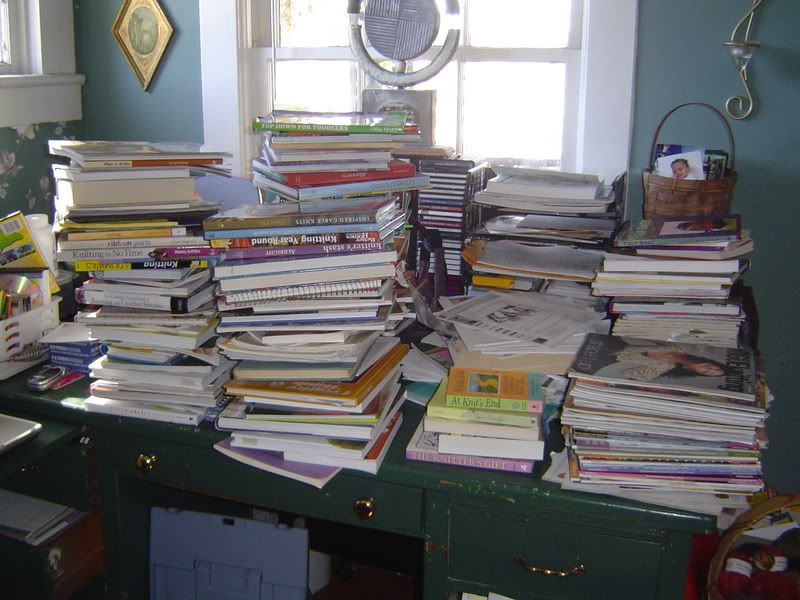 Into this: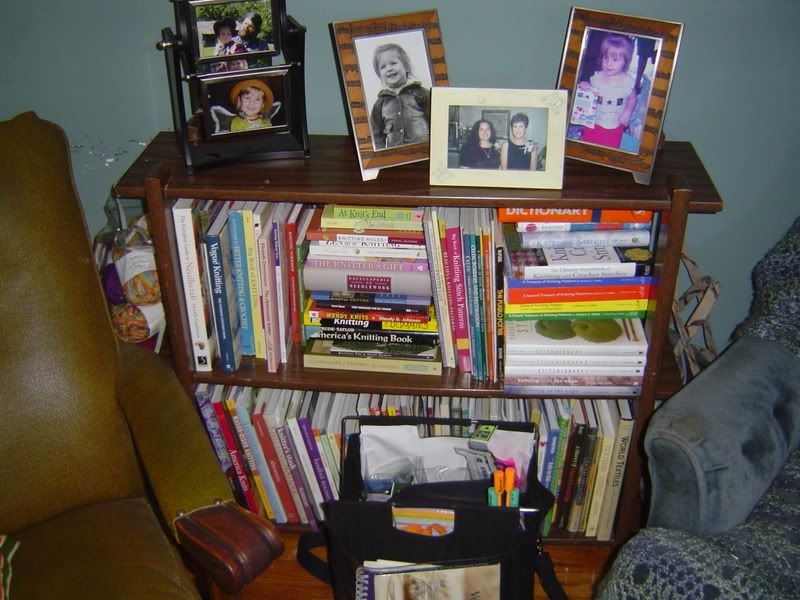 ...and this: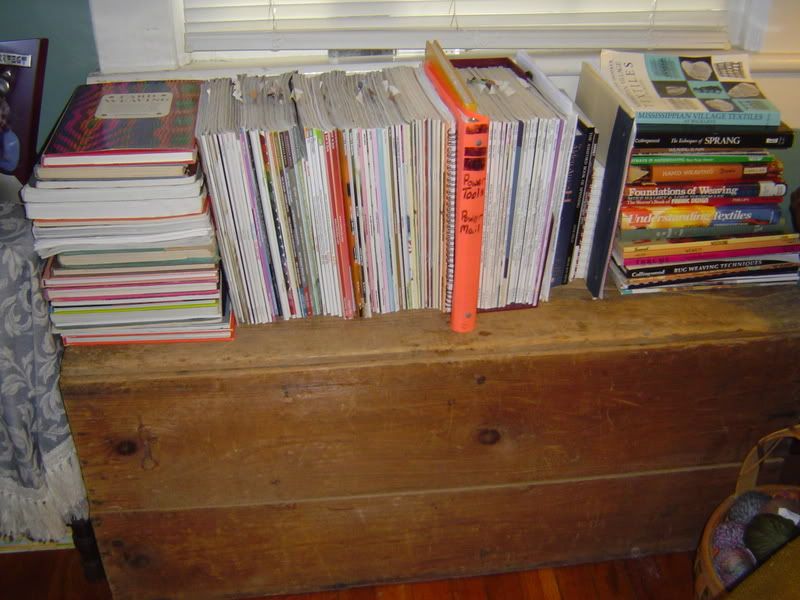 ...and this: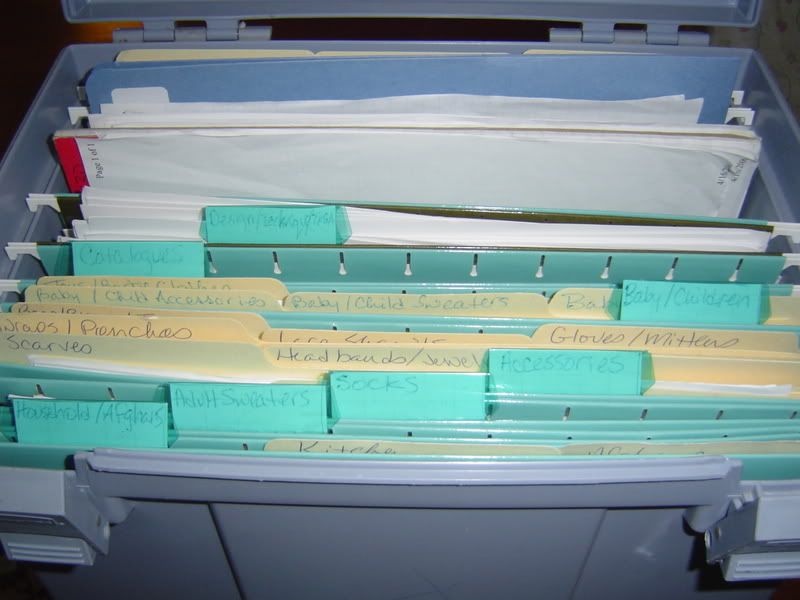 In other news, I got this on eBay for a steal (hope it's worth it):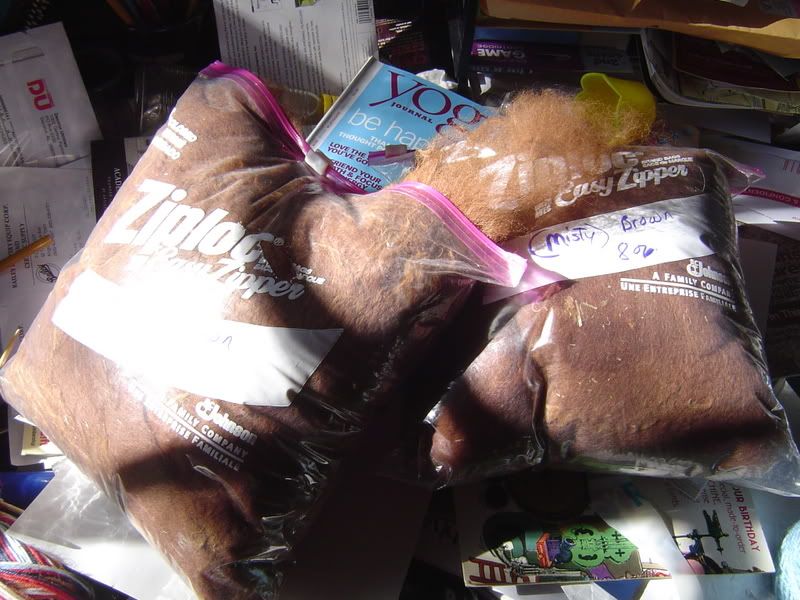 It looks like it will spin okay: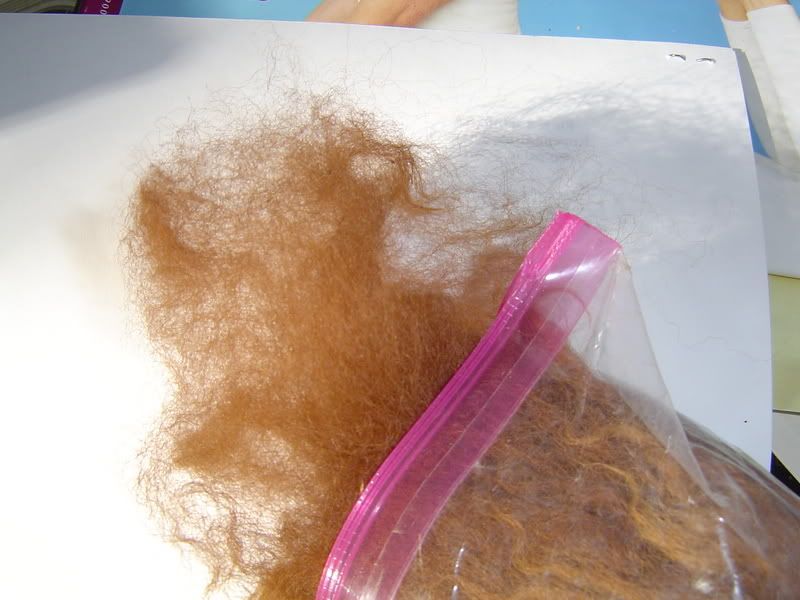 I also got my scarf from the Funky Scarf Swap in the mail today (the photo doesn't do it justice):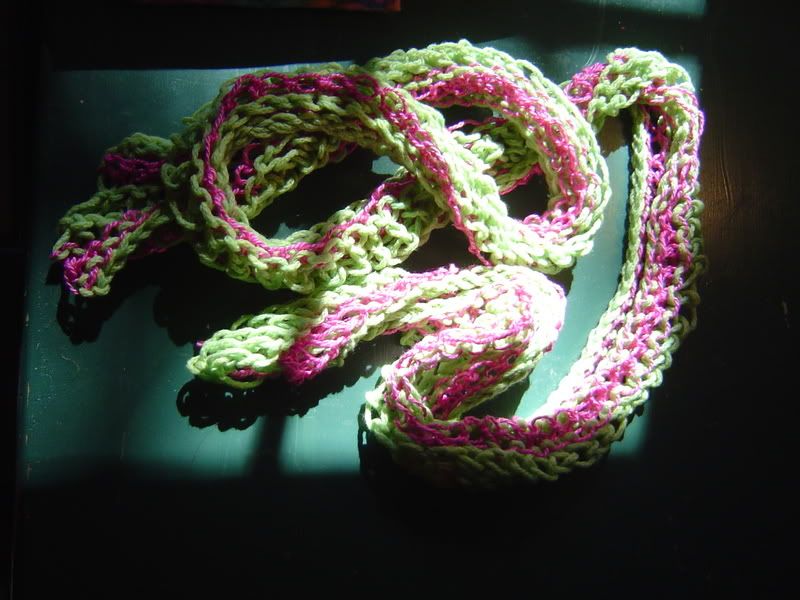 I love those two colors together. Sorry for the crappy quality of the photos today, I've been busy!